Financial Compliance through Section 404 of the Sarbanes-Oxley Act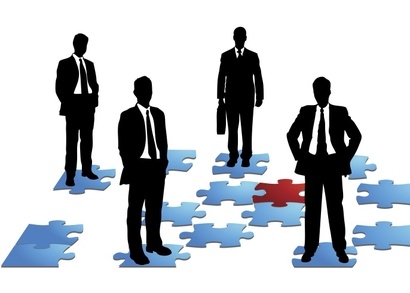 Section 404 of the Sarbanes-Oxley Act is perhaps the most litigious portion of the SOX compliance law with a focus on financial compliance. The section obligates an organizational management and peripheral auditors to submit reports on monetary reporting along with domestic control.
This section of the law is labeled as "Assessment of Internal Control". Being a rather expensive process, it forces businesses to execute the law by filing and examining pecuniary manual and mechanized controls.
According to Section 404 of the Sarbanes-Oxley Act, organizations and businesses are entitled a chance to evaluate their assets, transactions and company performance every year. The final reports are submitted to federal authorities for checking.
Key Aspects
Basically, the SOX compliance obliges an administration to
Carry out an evaluation for any possibilities of any kind of fraud taking place within the organization.
Assess the internal controls of an administration that can affect its annual fiscal reports and the process of reporting.
Make sure that the internal controls established in an organization are effectively in-use and reducing the risk of financial or material losses.
Fully understand the flow of cash and transactions made on an international and national level to prevent the business from possible losses.
Assess the internal controls and make sure that the COSO (Committee of Sponsoring Organizations) outline is being followed throughout the company.
Affirm that the evaluation should be based in accordance to the structure and complexity of the organization.
Confide in the administration for the work rested on factors like proficiency, risk and neutrality.
The SOX compliance features tax costs that are based on a company's inefficiency to perform. Thus, these rules tend to encourage an administration to work harder and produce better results in the future. This eventually leads to a prosperous economy.
Further reading: Corporate Governance | Audit | Performance Improvement