The Importance of Financial Regulations
Maintenance of financial regulations of a country can play an integral part in the growth of its economy. An economy's strength is measured by the amount of finance it possesses. Hence, a country with adequate finances is considered strong enough to deal with the changing global economic patterns whereas a country with inadequate finances is dependent upon the boon and recession of the markets for its profits and losses.
These regulations form guidelines and policies set by the government as part of the law. Applying to all public and private financial intuitions in a country, these restrictions are set forward to balance a state's integrity.
Implementation of Laws
Laws regarding financial transactions and other like issues are enforced to make sure that no institution goes out of its way. These regulations ensure the flow of cash within a country and save its institutions from being bankrupt by too much outflow of funds. The credibility of these institutions remains intact due to law enforcement of the country.
Bringing Defaulters to Trial
Trials are conducted for institutions or owners who fail to comply with the regulations set forth by the government. Prosecution of cases involving misconduct contorts an example for future defaulters and they refrain from breaking the law.
Providing Licenses
Only financial institutions that are structured in compliance to financial regulations provided by the government get licenses. These licenses allow them to continue their proceedings without any disturbances from the authorities.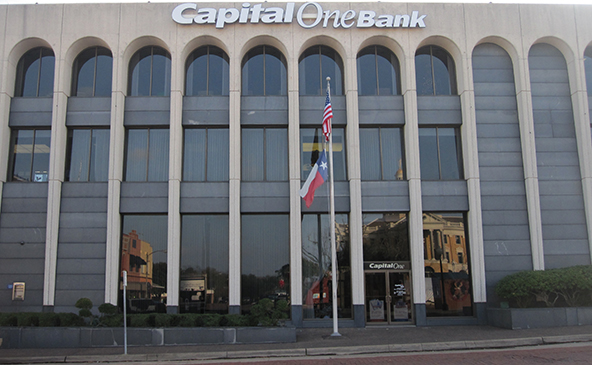 Looking out for Clients
Rules directed by the government are also aimed at institutions that fail to adhere to the law. Clients keep on filing complaints against these institutions and the government is forced to start investigations. These investigations are conducted from top to bottom of an institution making sure that it is complying with the rules set forward by the government. If not so, the institutions are likely to face criminal charges or company shutdowns in lieu of clientele protection from defaulters.
Further reading: Corporate Governance | Audit | Performance Improvement